The Latest at LAP!​​​​​​​

​

​

​
LAP Receives Global Citizen Award

The Liberian Assistance Program was honored to receive the Global Citizen Award from the Dane County, Wisconsin chapter of the United Nations Association at a luncheon at the Monona Terrace in Madison in the fall of 2018.
​
LAP was recognized for its work in Liberia, including building and supporting the Barack Obama School in Cow Field, Liberia.
​
The 2018 award was based in part on the UN 2030 Agenda for Sustainable Development, which includes 17 goals including "Quality Education" which the UN committee stated is the "foundation to creating sustainable development." More than 25 LAP friends attended the annual event, along with approximately 200 others, and heard a presentation by former US Senator Russ Feingold. LAP president Judy Reed and Vice Chair Jane Scharer accepted the award for LAP. Judy made a presentation on the work of LAP to the UN Chapter in February, 2019.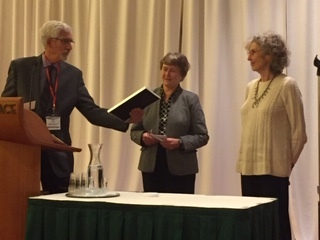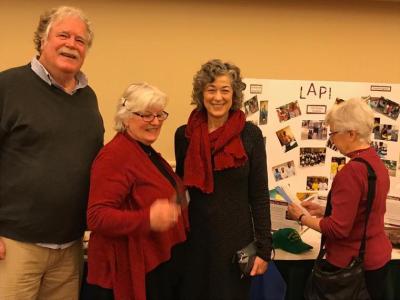 Todd Kummer of the Dane County Chapter of UN Association presents the 2018 Global Citizen Award to LAP Chair Judy Reed and Vice Chair Jane Scharer.

Mike and Marcy Read and Laura Holt attend 2018 Dane County UN Chapter Global Citizen awards luncheon honoring LAP.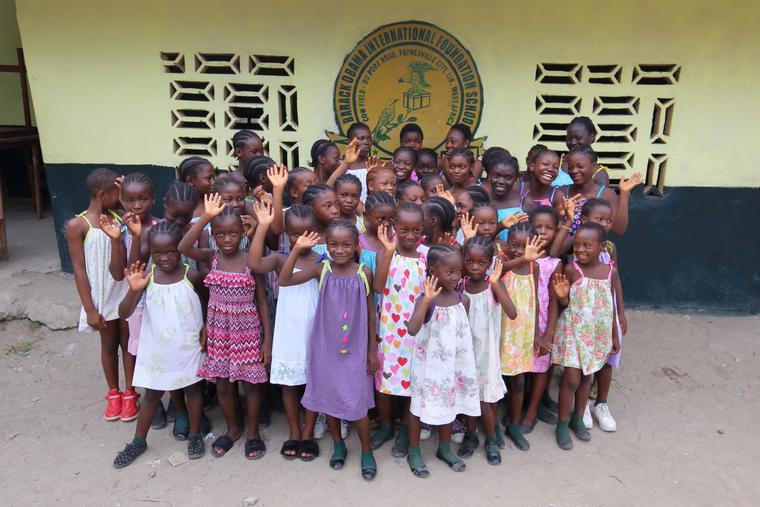 Look on Donations Page for more about new dresses for girls.

photo by David Korte©dkortephoto​​​

​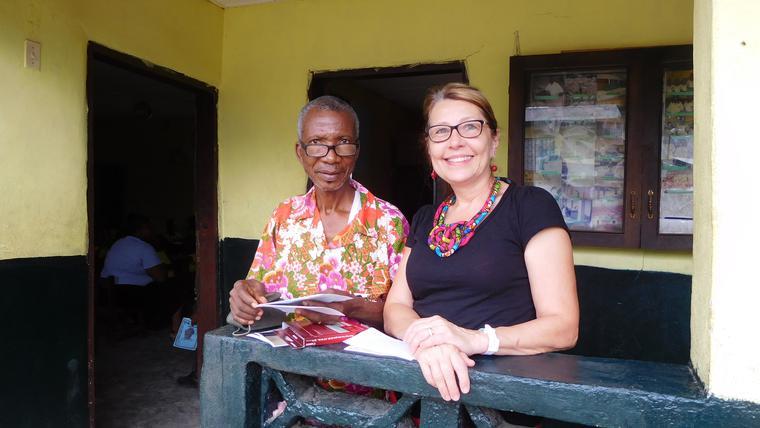 Former PC Volunteers Mike and Marcy Read's visit the Obama School. See more on About Liberia and Us Page.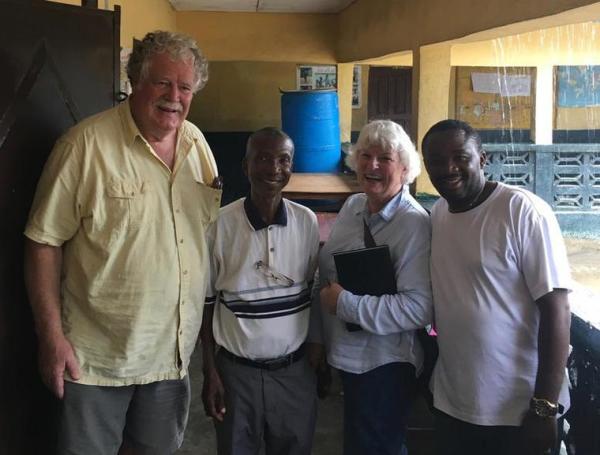 Volunteer Marian Phelps with 
Principal Jessie Kekula. 
Read more on About Liberia and Us Page.

photo by David Korte©dkortephoto